Karen Monroe NCTM, CMP
Whether you are a parent who wishes to give your child the gift of music, a college bound music student, or an adult interested in returning or starting music lessons you have come to the right place.
Learn More
Now accepting registrations for lessons in my studio. Space is limited.
Piano, organ and harp lessons for…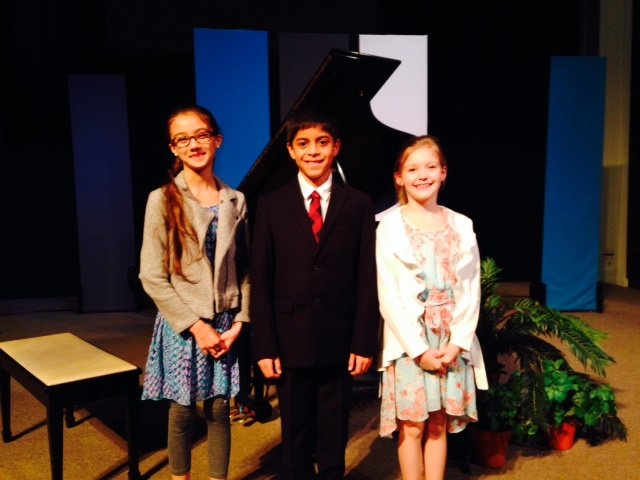 Where the YOUNGEST explore concepts related to music and start playing the piano, organ and/or harp through reading music notation and improvisation..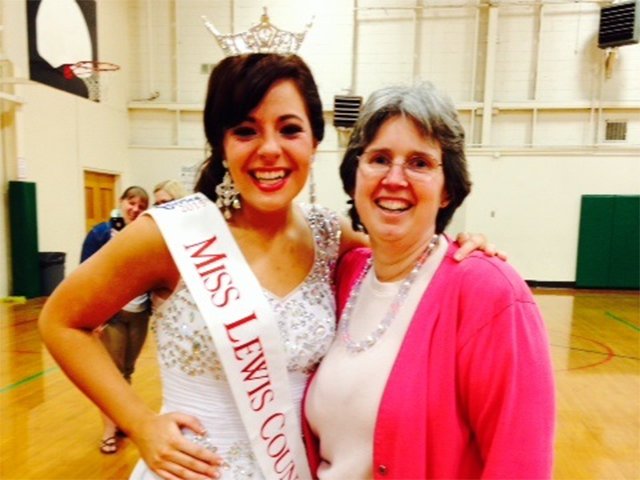 Where TEENS and ADULTS have a comfortable and nurturing place to learn and grow towards their piano goals at their own pace..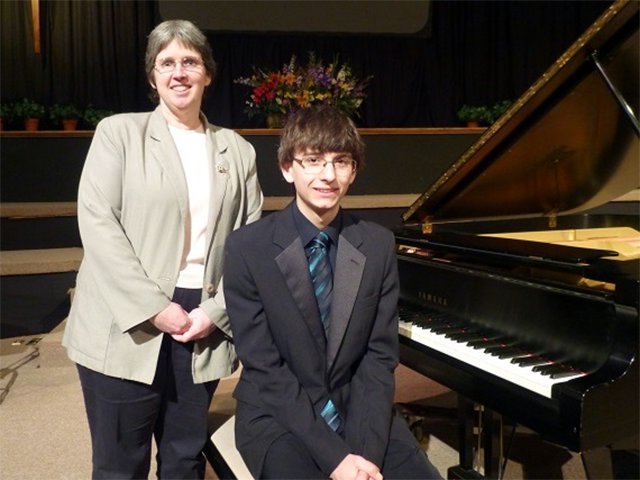 Where the ADVANCED students are being more challenged in theory, repertoire and many other music related concepts to meet their individual goals whether it is for performance, college auditions or other personal goals..
"We have been thrilled with the piano instruction our daughters have received from Mrs. Monroe.  Our girls have had several piano teachers due to our travels in the military.  We can say, without reservation, that Mrs. Monroe's level of expertise in teaching piano stands out.  The improvement this year in our girls' ability to play makes us confident that our money is well spent and that our children's love for music will continue to grow as they continue to learn from her."
– Cara D
E-Mail the Studio
Karen's Musical Note Studio in Chehalis, Washington offers both private and group piano, organ and harp lessons and teaches preschool through adult students.
Enjoy the gift of music!  Learn to make music today!
Contact Karen